Atlantic Adjusting Co. Inc.
Public Insurance Adjuster NJ 
In Times of Disaster
You Need an Expert by Your Side
Atlantic Adjusting Company is a dedicated group of professionals that are licensed, bonded and insured by the State of New Jersey. With over 30 years of combined experience, we represent policyholders who have suffered a commercial or residential loss. Once retained, we will handle every detail of your claim.
We work directly with the insured in calling upon our close relationships with board up services, temporary housing placement, restoration services, plumbing, roofers, inventory specialist, mold and asbestos remediation contractors and notable consultants to provide you with the most equitable and prompt settlement possible.
Public Insurance Adjuster NJ 
Insurance adjusters near me Insurance adjusters near me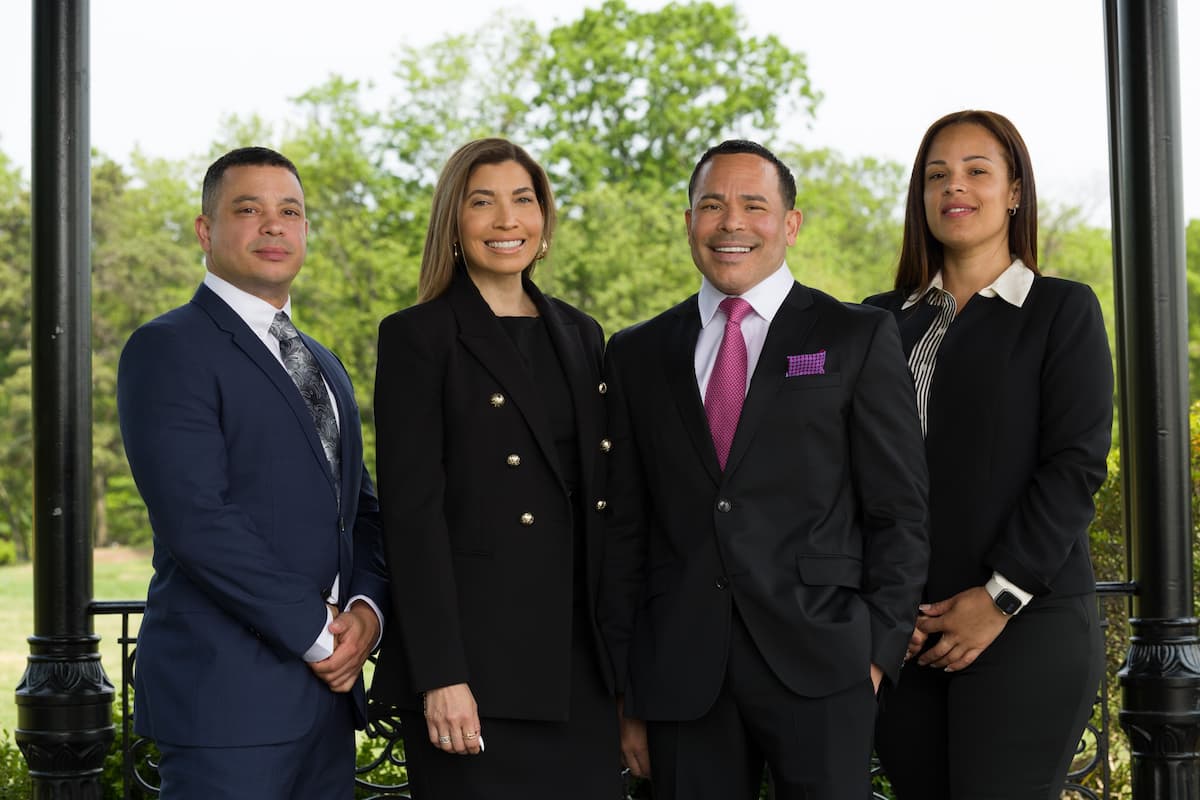 Get The Maximum Claim!
Work with the Professionals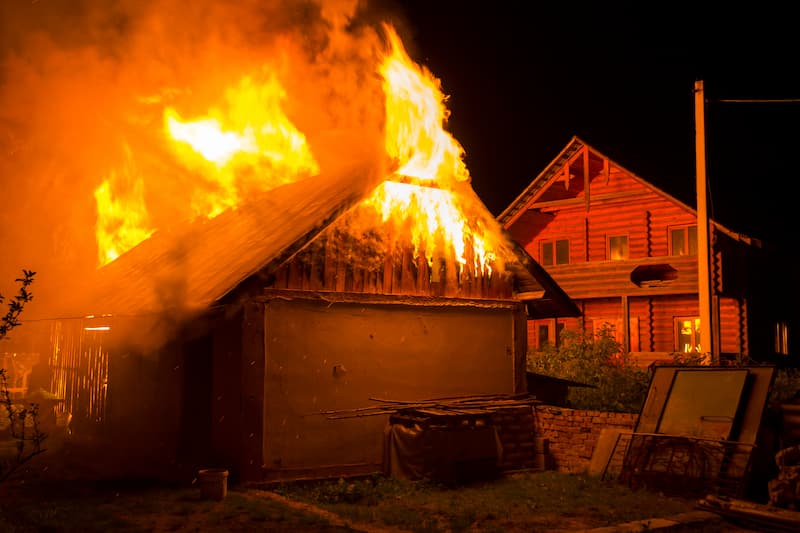 We make sure that you have everything you need to file your damage claim quickly and properly.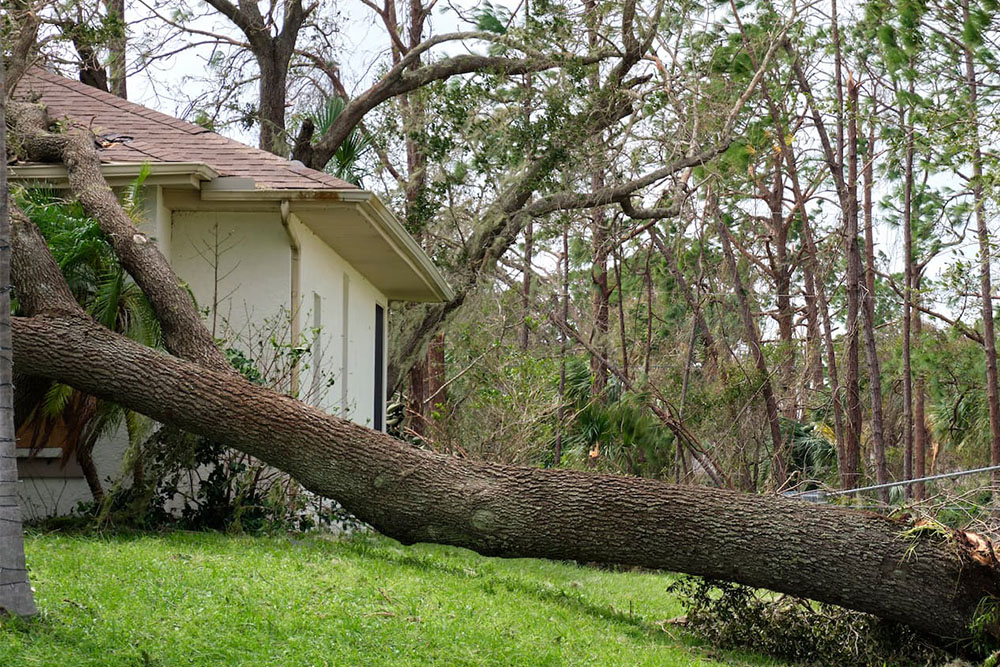 We can help you deal with the frustration of filing an insurance claim with your insurance company.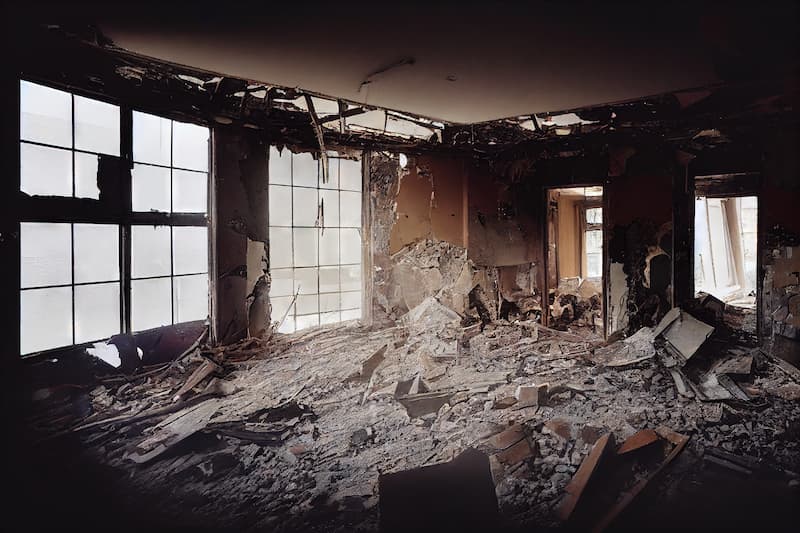 We can help settle the claim quickly and efficiently for the maximum amount you are entitled to.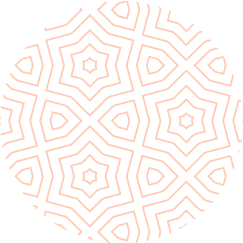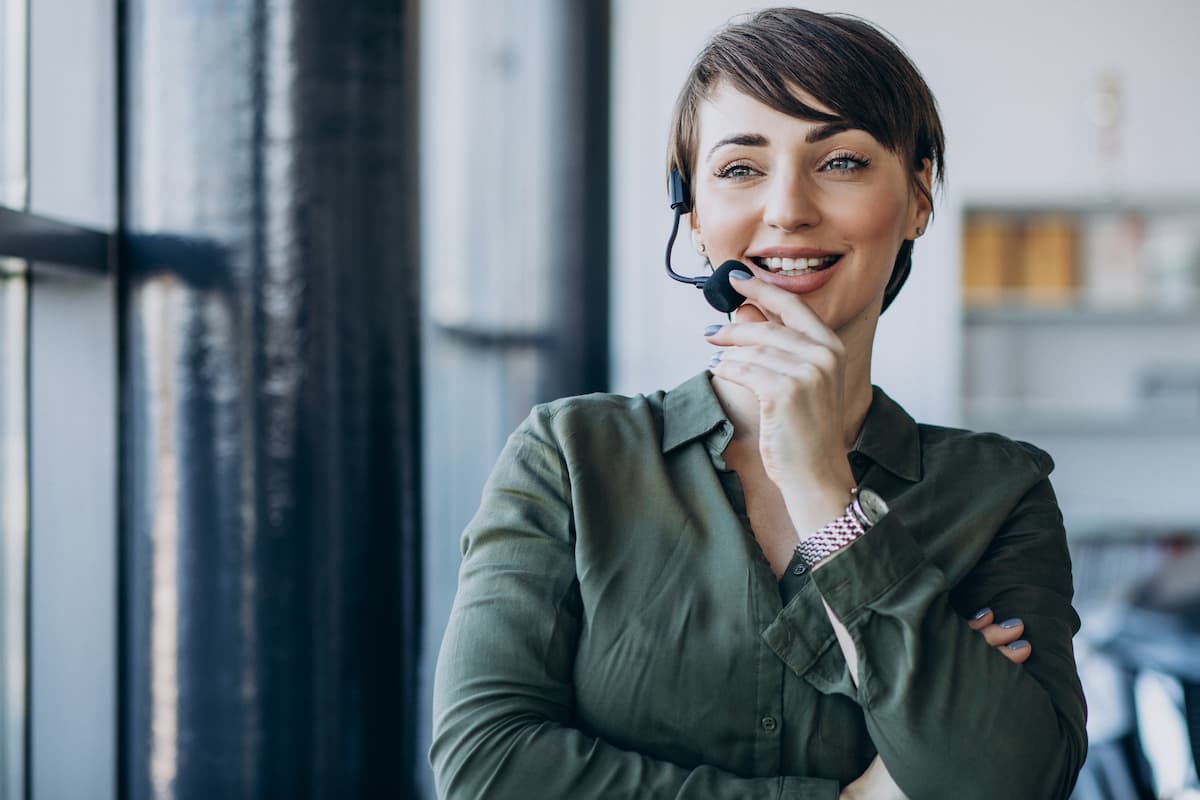 Call for a FREE Claim Assessment
NO Recovery? NO Fees until insurance settlement is offered. No upfront Fees!
Atlantic Adjusting Company understands what it takes to protect your assets while maximizing your insurance claim. With substantial institutional experience, our team brings a sophisticated approach to any type of claim. We have negotiated millions of dollars in recovery statewide on behalf of commercial and residential policy holders.
Our approach is simple, we work diligently to ensure you get the highest possible settlement. We work for you and turn your claim into our mission. No matter the size of your insurance claim, feel free to reach out for a complimentary review.
We offer a free consultation and there is no obligation in hiring us unless you feel that we can help you.
Public Insurance Adjuster NJ, Public Insurance Adjuster NJ ,Public Insurance Adjuster NJ ,Public Insurance Adjuster NJ  
What Our Clients say about Atlantic Adjusting Co. Inc.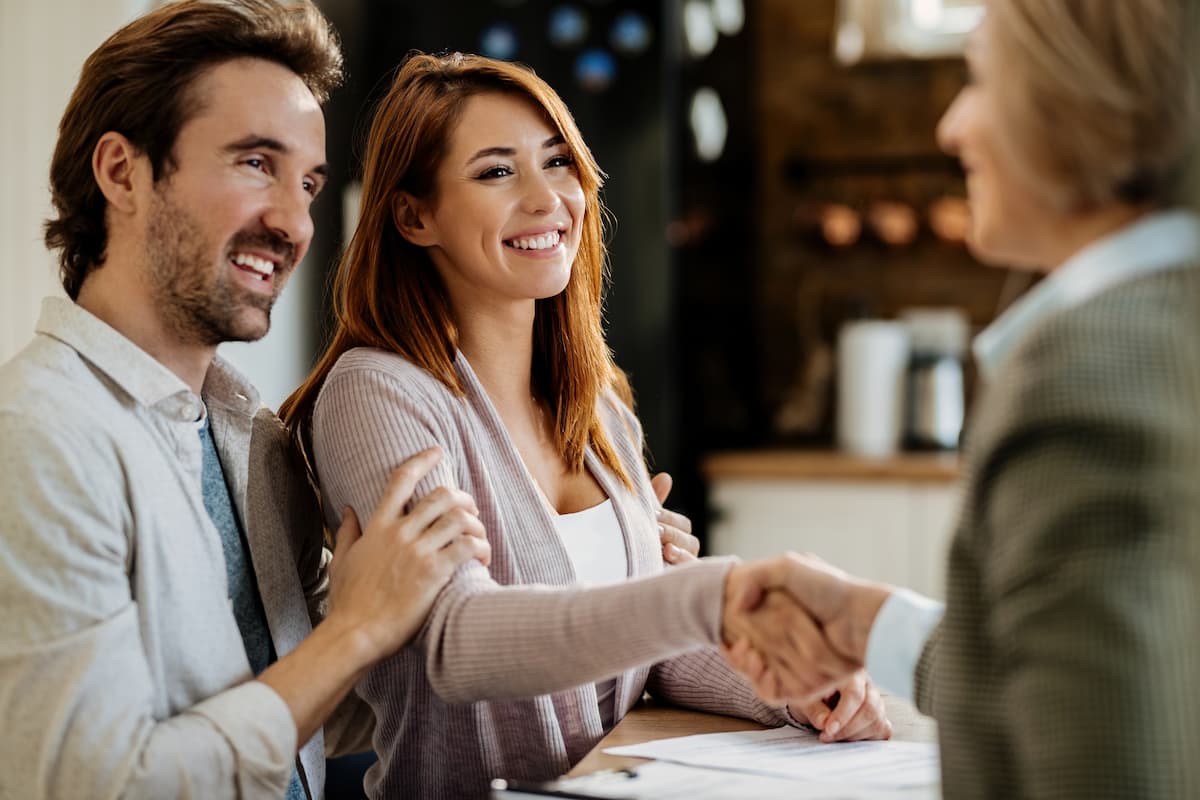 "Let me tell you, if.you could be so lucky to have the good guy on your side! Paul was the only thing that was reliable, understanding and professional! Never leave home without him! Thank you very much Paul!"
Shatanna Wilson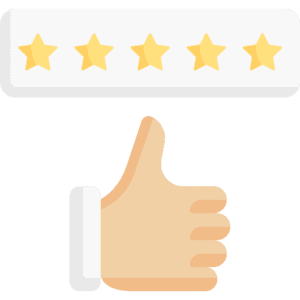 "Paul was great to work with. Had a fire early last year and he was there for me every step of the way."
Mel Rios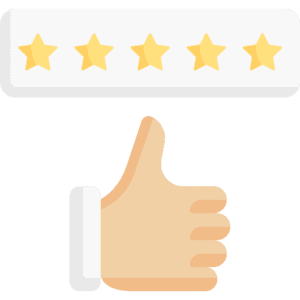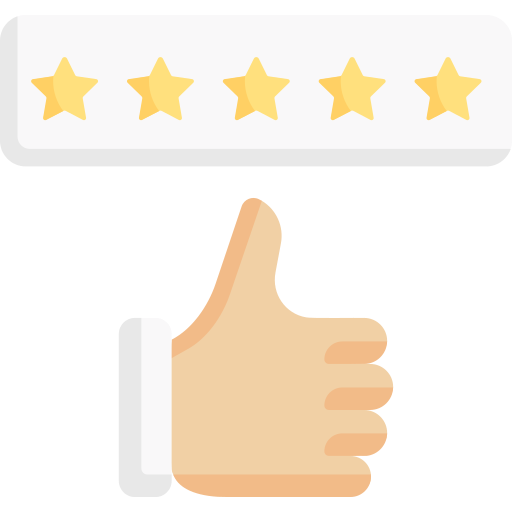 I called 3 different Public Adjusters, Atlantic Adjusting charged the lowest fee of 15%. They increased my settlement an additional 75%, I should have called them first. Handling my claim on my own caused a longer delay in getting my settlement check. Glad it's over and I was extremely impressed with the service.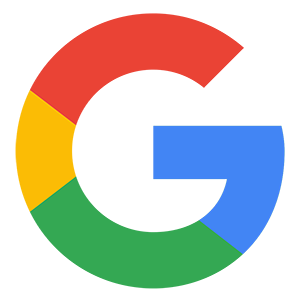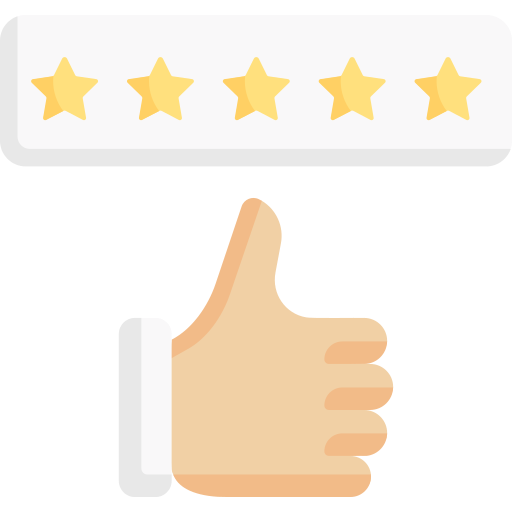 Extremely helpful, professional, would 100% recommended. And they help you all the way through.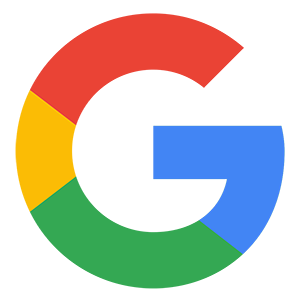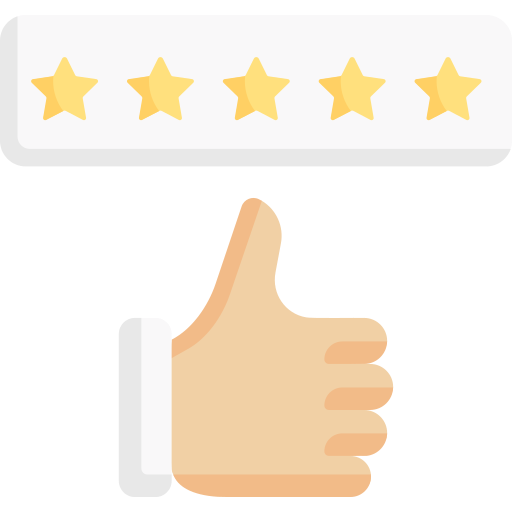 We had a great experience working with Paul at Atlantic Adjusting. He was very knowledgeable and responsive. Paul walked us through every step, making the entire claims process go smoothly from start to finish. We are grateful for all of his help and would highly recommend his services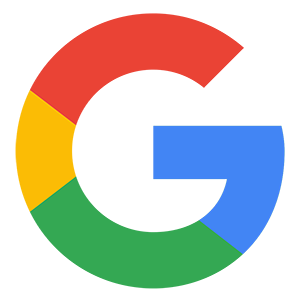 Call 24/7 for a FREE Claim Assessment