Meet the Team
public insurance adjuster ny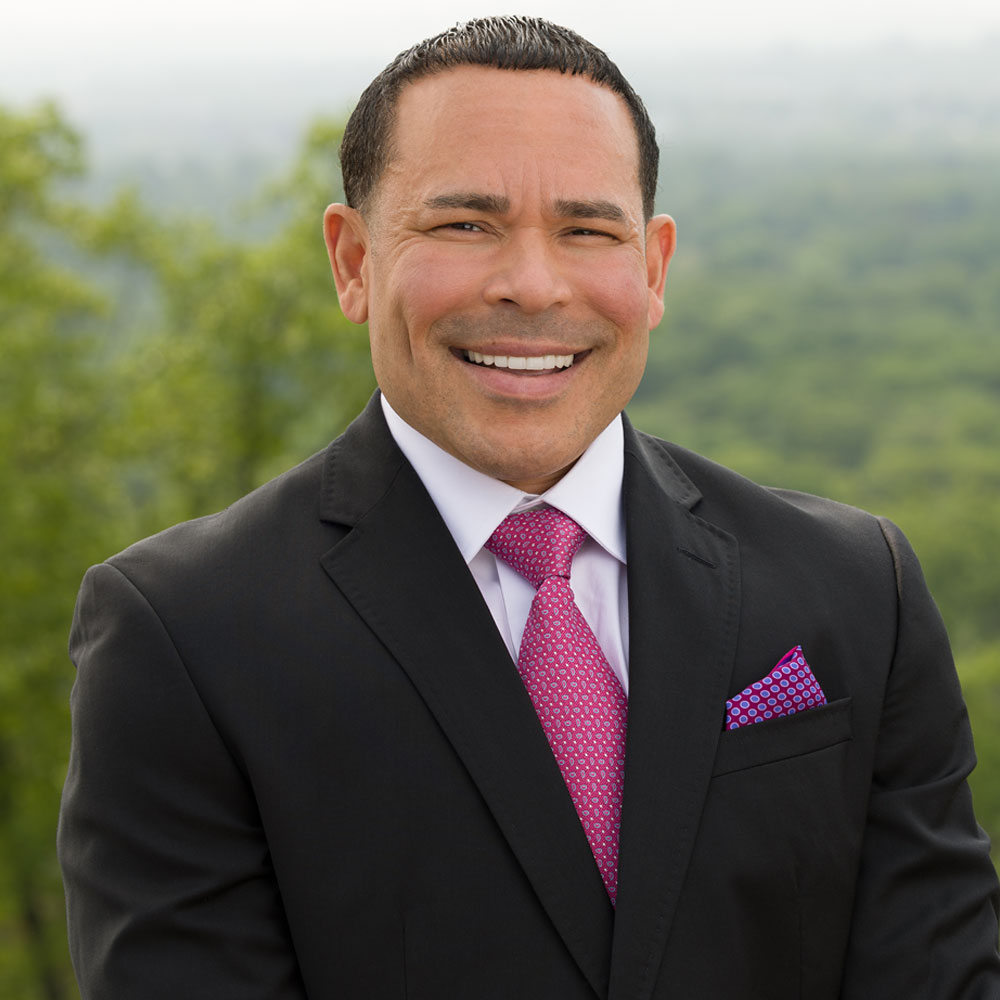 Paul Peña
President / Owner
Paul Peña is the President and Claims Specialist at Atlantic Adjusting Company, Inc. Public Insurance Adjuster NY
Read more >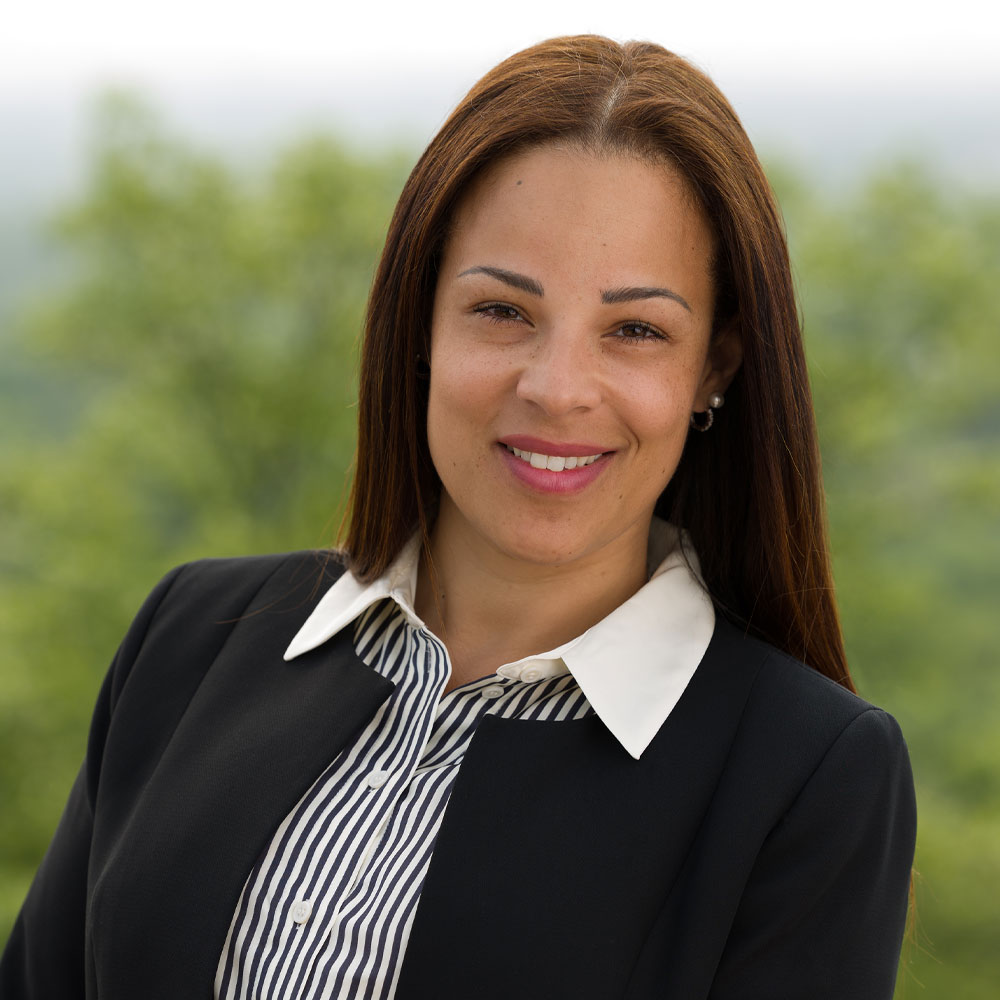 Daniela Pagliari
Office Manager / Public Adjuster
Daniela is a licensed Public Adjuster and office manager, she brings a wealth of experience to the table.
Read more >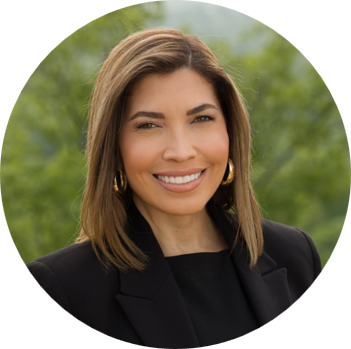 Melissa Peña
Operations Manager / Temporary Housing Coordinator
Melissa is a highly experienced professional who manages all internal operations at Atlantic Adjusting.
Read more >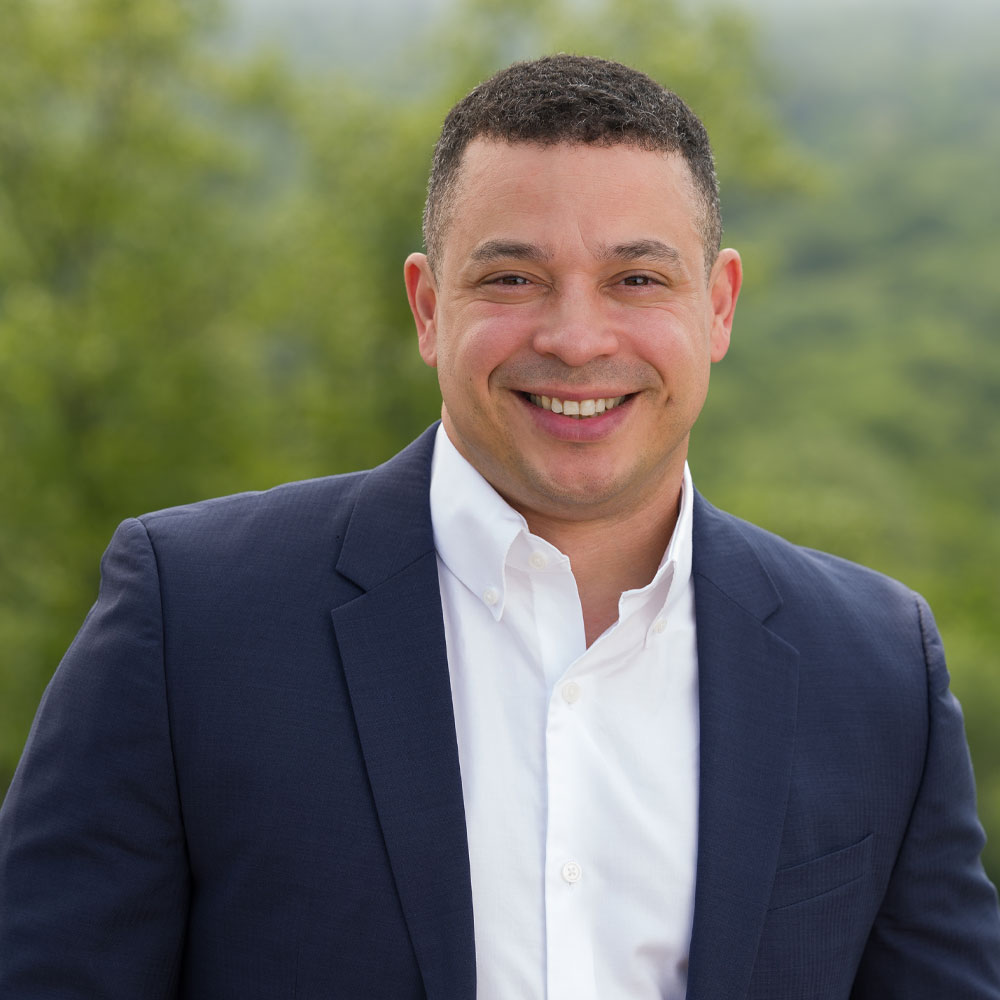 Anthony Peña
Public Adjuster
Anthony is a licensed and bonded public adjuster in New Jersey and New York.
Read more >
Atlantic Adjusting Co. Inc.
Atlantic Adjusting Company understands what it takes to protect your assets while maximizing your insurance claim. With substantial institutional experience, our team brings a sophisticated approach to any type of claim. We have negotiated millions of dollars in recovery statewide on behalf of commercial and residential policyholders. Our approach is simple, we work diligently to ensure you get the highest possible settlement. We work for you and turn your claim into our mission. No matter the size of your insurance claim, feel free to reach out for a complimentary review.
Why do you need a Public Insurance Adjuster?
Once you've incurred a loss, the insurance company sends their insurance adjuster to investigate your claim. Those adjusters are working for, and getting paid, by the insurance company. They are also looking out for the insurance company's interest, not yours. He or she is their specialist.
As soon as Atlantic Adjusting Company is retained, our team:
Reviews policy coverage and determines the maximum benefits
Inspects the loss site immediately
Analyzes and records the damages
Assembles the necessary supporting documentation concerning your claim
Calculates the value of the loss
Presents the claim to your insurance carrier
Aggressively pursues the processing of your claim
Settles the claim quickly and efficiently for the maximum amount you are entitled to
Need expert assistance with insurance claims? Atlantic Adjusting Company is here to help you navigate property damage claims smoothly. Our experienced team ensures you receive fair settlements. Contact us now for professional insurance claim support.
Public Insurance Adjuster NY, Public Insurance Adjuster NY, Public Insurance Adjuster NY,Public Insurance Adjuster NY, Public Insurance Adjuster NY
Call 24/7 for a FREE Claim Assessment