Services
Insurance Adjuster Essex County 
Atlantic Adjusting Company Will Work for You!
We see it all the time. Too often the policyholder believes everything that their insurance company tells them. One of the few ways insurance companies lose money is when they payout their claims. It makes perfect sense that they minimize their payouts to ensure they maximize their own profits. It's in the insurance companies' financial interest to keep your claim amount as low as possible.
Atlantic Adjusting Company Inc.  understands what it takes to protect your assets while maximizing your insurance claim.
We offer a free consultation and there is no obligation in hiring us unless you feel that we can help you.
Insurance Adjuster Essex County , Insurance Adjuster Essex County , Insurance Adjuster Essex County 
​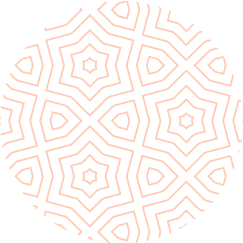 | Insurance Company Offer | Atlantic Adjusting Comp. | Clients Increase in Settlement | Claims % Increase |
| --- | --- | --- | --- |
| $65,527 | $118,415 | $52,888 | 81% |
| $140,556 | $237,787 | $97,231 | 69% |
| $416,217 | $693,946 | $277,729 | 66% |








Call 24/7 for a FREE Claim Assessment